Here's the 5 key areas that provide insights into how well your marketing is working for you. Hint: It's all about your customers.
Referrals and Recommendations
Patients can be a low-cost resource for customer attraction and retention. You can ask patients to refer your practice to their friends and family. If they've been your patient for years, they're more likely to do it anyway. You can also offer a referral bonus or service credit for referring a new patient.
Research shows 92 percent of people trust recommendations from friends and family. And, with the advent of social media, word of mouth reaches more people and at greater distances.
Patient Testimonials and Case Studies
Content creation should be a large part of your inbound marketing efforts. This content can include patient testimonials and case studies on your practice's website. New patients want to know what they can expect when they visit your practice for the first time.
Your case studies should illustrate how you help a patient from start to finish, and how the patient continues to benefit from your services.
Advocacy Programs and Influencer Promotions
Swag from medical and dental offices can go a long way with patients and potential new patients. Everyone likes to get something for free. A free toothbrush from the dentist or a free mini-first aid kit from the doctor can go a long way. Happy patients are good marketing for your practice.
Your practice can implement an influencer program to draw in patients on social media through your staff. The term "nursefluencer" has come to be synonymous with RNs who chronicle their daily activities on their Instagram accounts. In addition, doctors like Dr. Mike Varshavski use social media to inform viewers about topical issues in the healthcare field.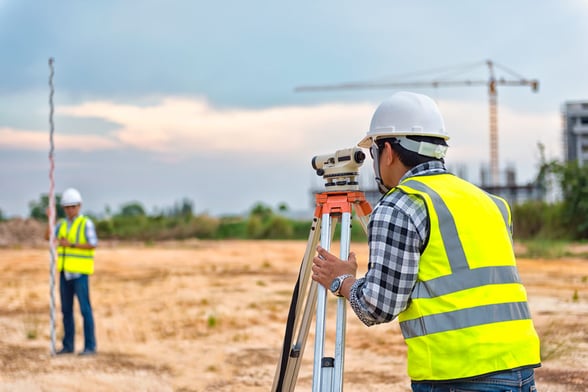 Feedback
Patient feedback is an invaluable way to learn where your service is lacking and how you can improve the patient experience. One way you can collect feedback is via surveys. Give patients an incentive to fill out an after-visit via paper form or online survey like an entry into a drawing for a high-ticket item.
Another feedback collection method you can use to follow up with patients after their visits. This creates a line of patient-provider communication and can improve patient satisfaction. It also allows your office to talk to patients and get feedback. Your practice's social media page is also a way to collect feedback.
Patient Loyalty
Instead of inundating with your patients with sales messages, inbound marketing provides them with valuable information they can use or put into action. One way to do this is timely, topical content. For example, you can post an infographic about Healthy Halloween Treats in October or write a blog post titled, How to Store Thanksgiving Leftovers in November.
Not only does this content keep your practice on patients' minds, but they can also get the sense that your practice cares about them on a deeper level.
Conclusion
Consider inbound marketing a necessary part of your overall marketing plan. Your secret weapon is customer marketing and support, and, your goal is to attract patients, engage them, and provide content they want or need